The OPOS Cookbot is here!
Pre-Order OPOS Cookbot Now!
OPOS is the technology powering the MagicPot and the CookBot. The CookBot is an ultra-compact, fully automated cooking device. Layer ingredients and press start. It is that simple. This revolutionary cooking technique has empowered thousands to cook cleaner, greener, healthier, faster and tastier food. OPOS works for anyone, anywhere, anytime.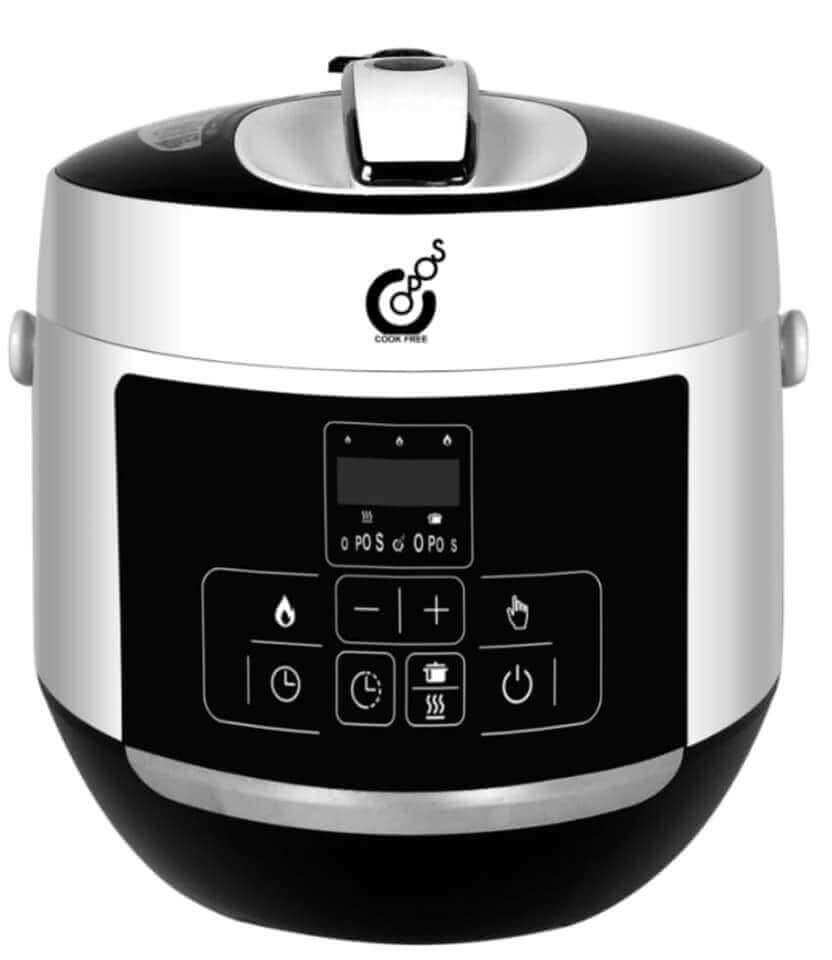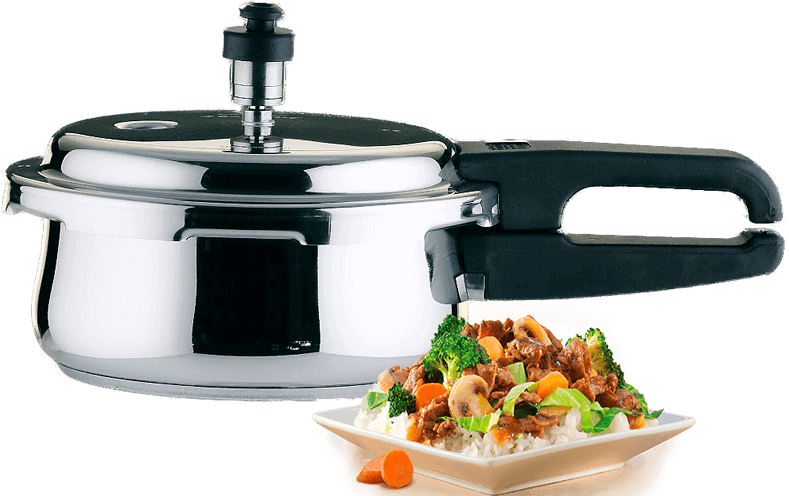 OPOS (One Pot, One Shot) is a set of scientific cooking techniques designed to unchain you from the kitchen and empower anyone to cook confidently.
All OPOS recipes use One Pot and all cooking is done at One Shot. No steps. No supervision. No fuel wastage.
From Pastas to Paneer Makhni, Malai Kofta to Mysorepak, OPOS recipes are easier and faster than cooking instant noodles! 
Get free OPOS Basic subscription worth ₹999 when you purchase OPOSkit and enjoy access to OPOS videos and tips.
OPOS has broken all barriers associated with cooking and made cooking effortless and enjoyable.
This app is a game changer for me!! It has made a confident cook. My food can now compete with the best of restaurants. The app has been me tools and recipes to explore cuisines which are alien to me.
Saves enormous time and fuel. OPOS preparation time is actually more than doing cooking. No doubt one day we all will forget traditional cooking. One thing to be frank is we plan for one item, due to more time and easy methods we end up with making more number of dishes at the same time.
OPOS is Ek Dum easy... Dum tea to Dum Aloo to Dum Biriyani... Saves me time, effort and dishes have so much variety yet so simple to make with the super hacks.
OPOS techniques make life very much easier. Some recipes considered difficult, can be made at home with much ease. It gives so much satisfaction and it has raised my self belief that I am a better cook now.
We got
Featured

in the Media