OPOS is the technology powering the MagicPot.
This revolutionary cooking technique has empowered thousands to cook cleaner, greener, healthier, faster and tastier food. OPOS works for anyone, anywhere, anytime.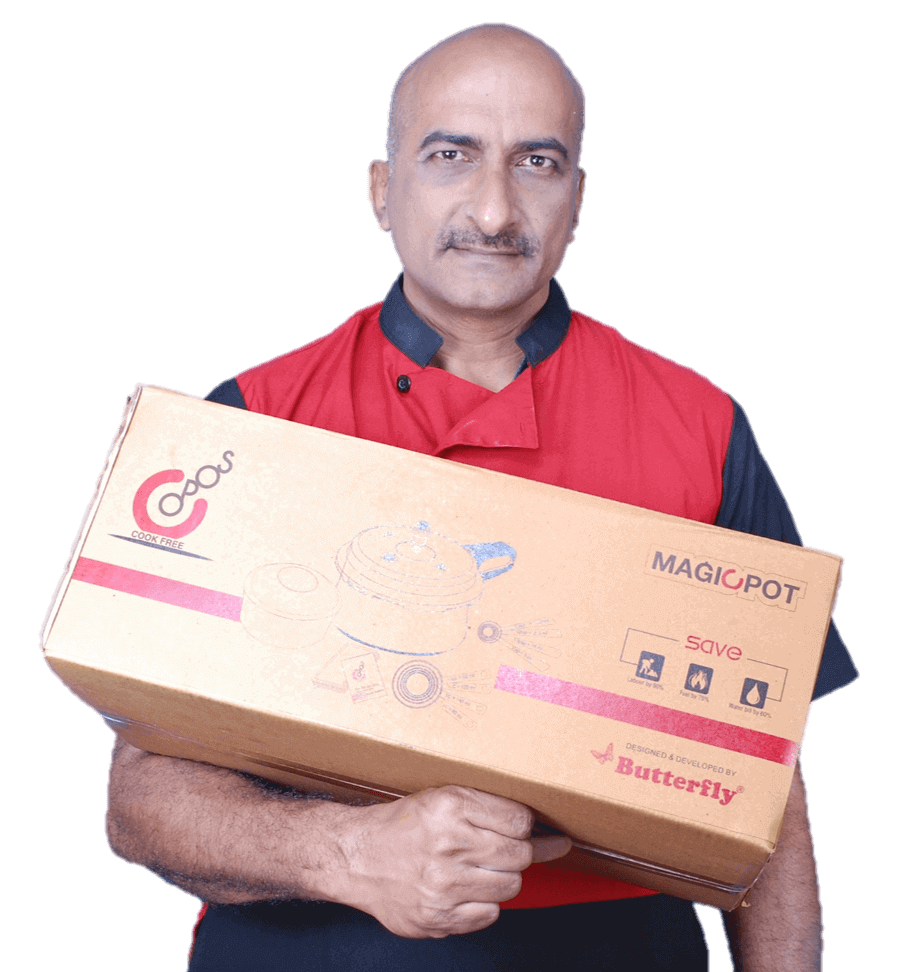 OPOS (One Pot, One Shot) is a set of scientific cooking techniques designed to unchain you from the kitchen, cut drudgery and empower anyone to cook confidently. All OPOS recipes use One Pot and all cooking is done at One Shot. No steps. No supervision. From Pastas to Paneer Makhni, Malai Kofta to Mysorepak, OPOS recipes are easier and faster than cooking instant noodles!
15 years back, a small group of people in Chennai sought to redefine cooking with science. They discussed curries, heat transfer, flavouring, textures and chemical reactions in cooking. They sought to harness advances in science to empower anyone, anywhere, anytime to cook better.
These discussions happened at various food forums, beach cookouts and at occasional workshops. Soon, this style of cooking had its own kit. Measuring cups and scales, pressure cooker, induction stove. New pantry staples were proposed: Bottled tadka, dehydrated dal, caramelised onion and tomato, curry bases.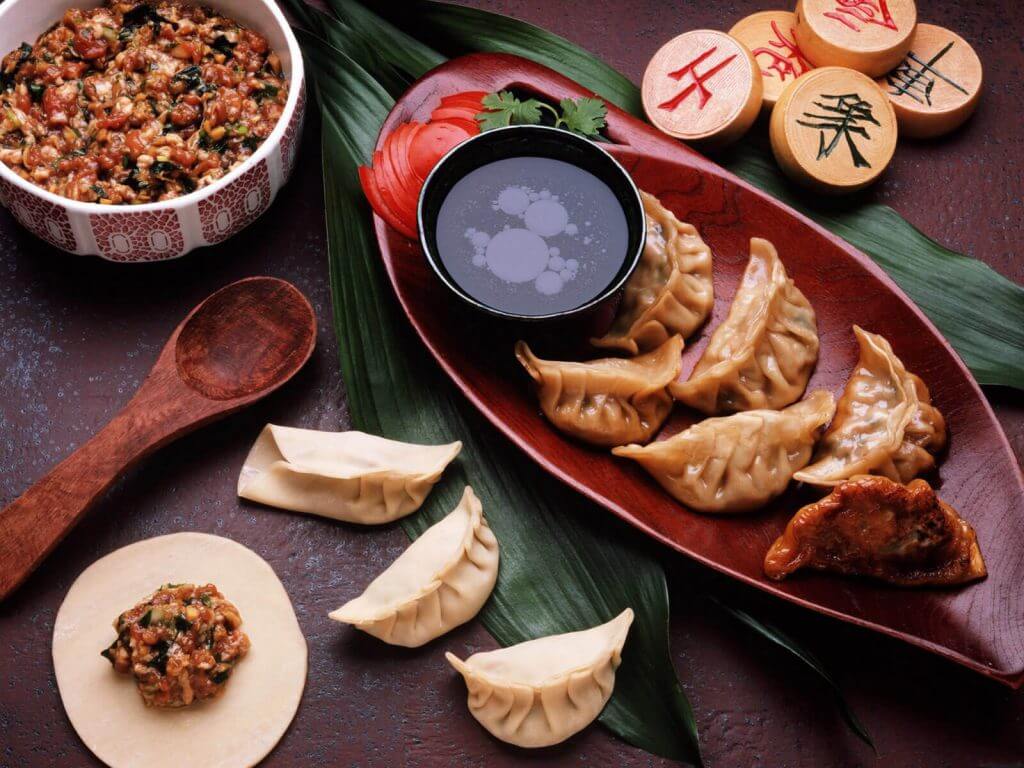 Layering, Attalysis, Controlled caramelisation, Pressure Baking. All these techniques could be written on a single sheet of paper but were powerful enough to rewrite world cuisines.
These techniques led to the rise of a whole new class of home kitchens. They empowered a whole generation of  home cooks to reinvent traditional recipes. They put the fun back into cooking at home. More importantly, they empowered anyone, anywhere, anytime to cook great food, almost instantly. These techniques intensified natural tastes, colours, textures and flavours. OPOS was born! Soon, it swept across India, US, Singapore, UK & Australia, unchaining thousands from the kitchen.
Butterfly, one of India's premier kitchen equipment manufacturers, stepped in to make applicances specifically designed for OPOS. The MagicPot was born.
The way we cook now is unsustainable. We waste far too much water, fuel, food and labour. Most of us rely on someone else to feed us. This is not sustainable. We are on a mission to ensure anyone, anywhere, anytime, has access to clean, green, healthy, tasty food. In minutes. We will continuously innovate equipment and techniques to make it happen. We want to ensure blood, sweat or tears have no place in the kitchen.