MASTERCHEF IN 30 DAYS!
Sign up for the OPOS Masterclass today and kickstart your OPOS journey from the basics!
Learn more
The CookBot is designed to behave like a MagicPot. But without the steep learning curve. Without babysitting.
Layer, Close, Click. Perfect food everytime. This is the Cookbot promise .
Designed specifically for No water, High Heat cooking. Designed exclusively for OPOS.
Check out the comparative videos.  https://youtu.be/1CKJeRcbPgM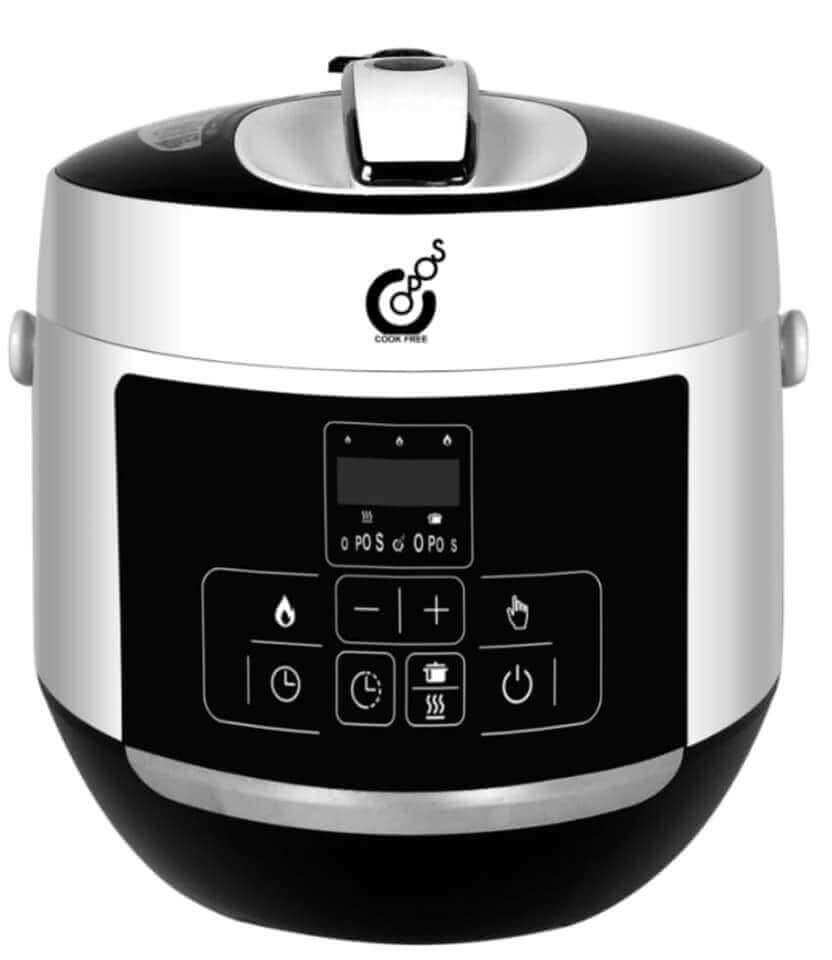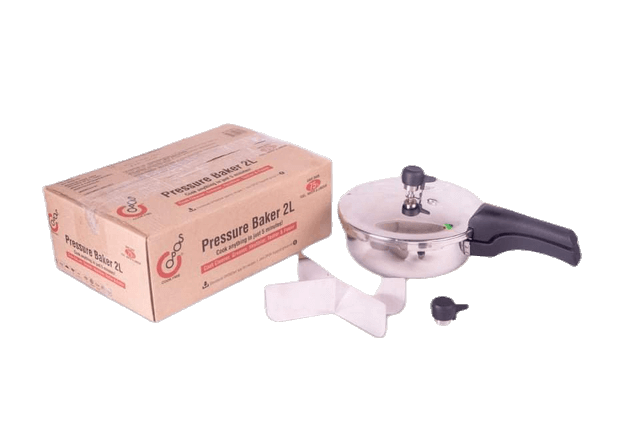 The 2L Stand alone, redesigned MagicPot Neo is here!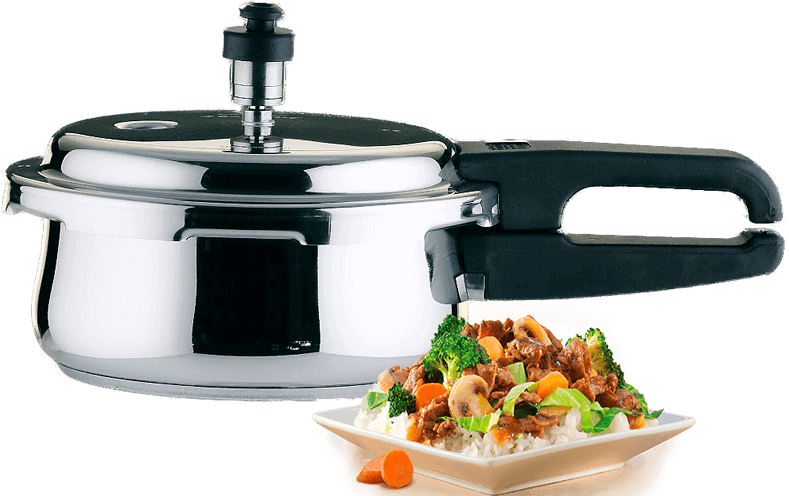 The Pressure Baker is here!
Designed for OPOS cooking.
Designed to withstand dry heating.
Lead free. Silicone gasket.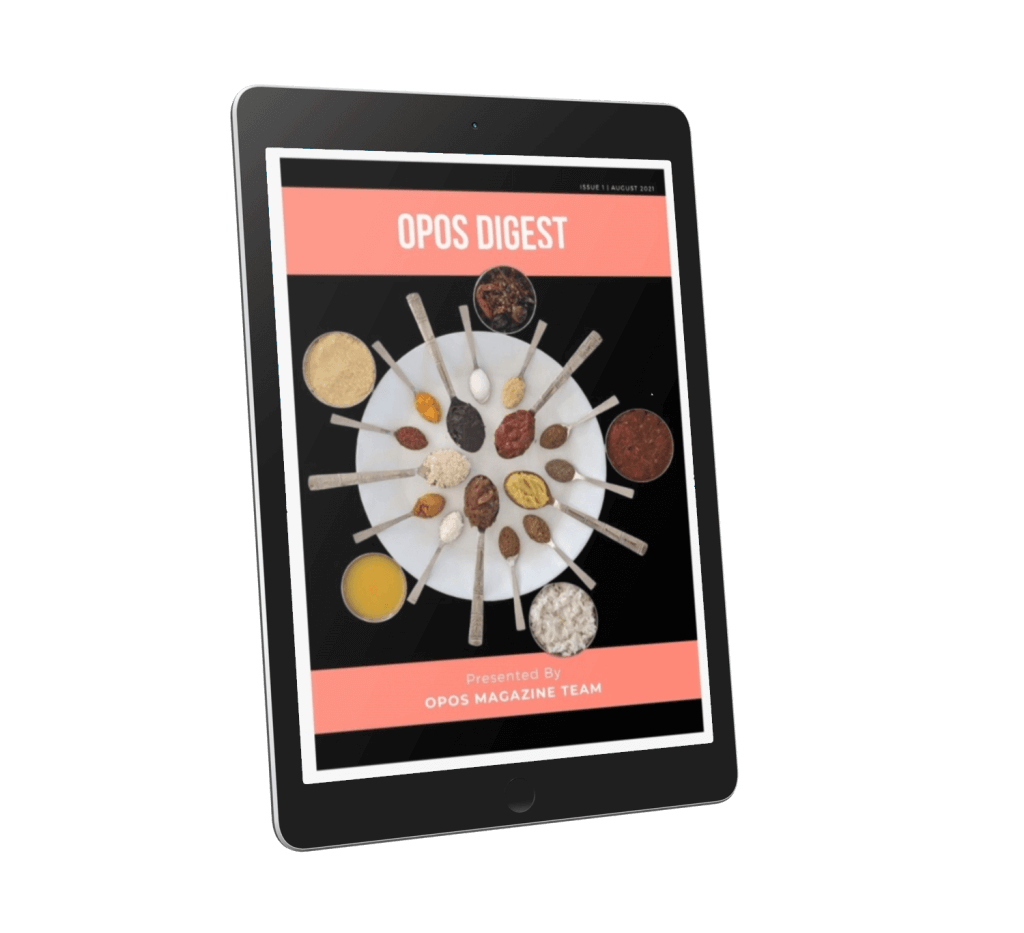 A monthly magazine for the OPOS world
OPOS is the technology powering the MagicPot. This revolutionary cooking technique has empowered thousands to cook cleaner, greener, healthier, faster and tastier food. OPOS works for anyone, anywhere, anytime.


Sealed cooking ensures hygiene

Cook mutton biriyani in 12 minutes

You can cook up any cuisine you like
More than 50 structured lesson plan to make your life easy
Be it an experienced cook or total fresher, OPOS helps. By forcing one to measure and cook for specified times, everyone gets consistent results every time with the perfect taste replicated. Time and labor savings are tremendous. Hail to OPOS!
Now anyone can cook without fear. A big time and energy saver, sure shot easy method with guaranteed results .... And with absolutely no compromise on taste! Not messy at all and less dishes to wash. Fun way to cook good food. Very happy to go the OPOS way.
OPOS is a kind of thrilling game! If you follow the rules you win! If you don't follow the rules you are out of the game! OPOS has made cooking very interesting.
OPOS has broken all barriers associated with cooking and made cooking effortless and enjoyable.
What's there to complain, when cooking and cleaning time is faster and easier than prepping time??
OPOS is Ek Dum easy... Dum tea to Dum Aloo to Dum Biriyani... Saves me time, effort and dishes have so much variety yet so simple to make with the super hacks.
OPOS has taken the stress out of my mind about cooking. It's a scientific and healthy technique of cooking recipes in a short time with less or no oil, enhancing the natural taste of vegetables. It is the sure and perfect answer to fast and easy cooking in today's fast world.
Absolutely positive experience for me so far, lot to learn though. Saves time, energy, less mess and I feel totally bored to do non OPOS.
Saves enormous time and fuel. OPOS preparation time is actually more than doing cooking. No doubt one day we all will forget traditional cooking. One thing to be frank is we plan for one item, due to more time and easy methods we end up with making more number of dishes at the same time.
OPOS techniques make life very much easier. Some recipes considered difficult, can be made at home with much ease. It gives so much satisfaction and it has raised my self belief that I am a better cook now.