Sign up for the OPOS Masterclass today and kickstart your OPOS journey from the basics!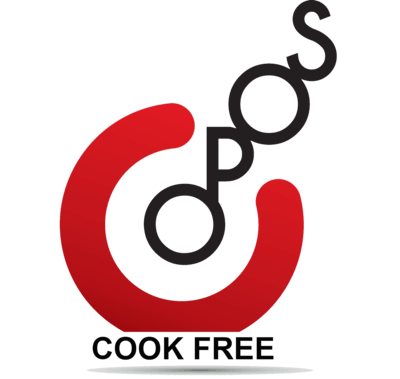 You wanted to learn OPOS but wished someone would handhold you for your first steps? Looking for someone who can teach you the basics and clear your doubts?
— Launching the OPOS Masterclass — a 30-day course that comprehensively covers the basics of OPOS cooking.
Over eight modules, spread over 30 days, our instructors will take you through all you need to know about OPOS basics, to be able to cook a variety of dishes: from appetizers to desserts, across cuisines, with the same results every single time!
Sign up right away, we are looking forward to helping you!
Bookings now open for - Batch 2 Basics.
Start date : 28th May 2021
Check here to indicate that you have read and agree to the terms and conditions of the OPOS Visionary Private Limited online training and make the PAYMENT.
The team will get in touch with you! YAY!
Follow the guidelines and ensure you meet the requirements to complete the course.
Frequently Asked Questions